As companies focus on their core competencies, we see an increase in the number of procurement spend categories. IT, legal, and marketing have made strides, but there is one professional service category that remains a mystery: management consulting.
Management consulting is a difficult category to address with one-size-fits-all procurement solutions. It necessitates a more tailored approach for at least a few stages of the consulting procurement process.
We have been developing our own customized solutions to support our consulting sourcing activities for many years.
We decided it was time to consolidate them all onto a single platform and offer this new platform to businesses looking to professionally manage their consulting category.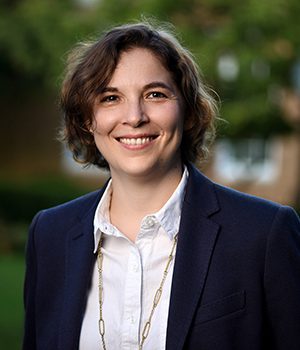 Founded in 2014, Consulting Quest is the world leader in consulting procurement. At Consulting Quest, we are convinced that Companies can better and faster reach their goals by smartly leveraging management consulting. "Creating more impact by better using, buying and managing Consulting Services". We know how to help companies do just that.
We partner with executives as well as procurement teams. We provide customized solutions addressing all steps of the consulting sourcing process to control their costs and maximize the impact they get from their consulting spend. As the leading pure player on consulting sourcing, we operate on a global scale, blend digital and human capabilities to deliver on our promise: smart consulting sourcing.
Visit consultingquest.com for more information.
Want to discuss about your next project?
Let's Talk
Book a meeting, Ask for a Call Back or Chat with us on line. You can also drop by for a coffee but there is no button for that.